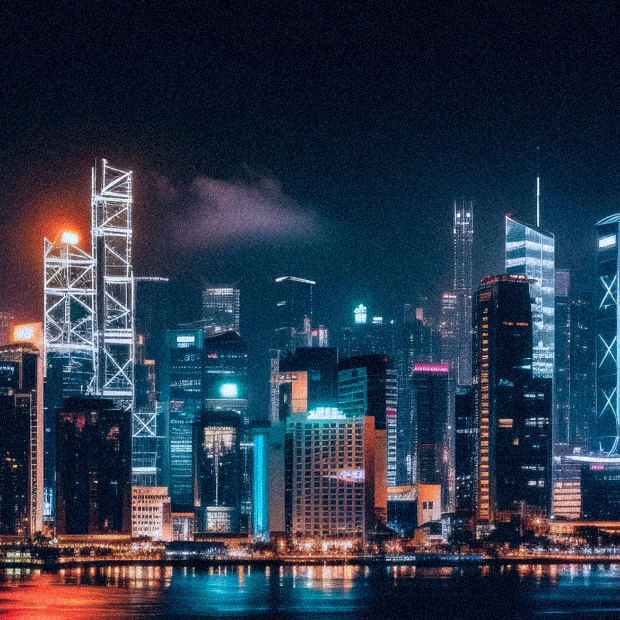 Network, collaborate, and BUIDL the future together with global change-makers
Web3's
major event at apac
WOW Summit returns to Hong Kong in 2024 with a groundbreaking new concept and fresh ideas, building upon the triumph of previous WOW Summits held in Dubai, Hong Kong, and Lisbon.
Situated strategically in the APAC region, Hong Kong is witnessing a remarkable surge in Web3 space. New guidelines and regulations in the virtual assets space, announced by the Hong Kong Government, are boosting the interest of Web3 industry players. Join us for an unparalleled opportunity to unite with the titans of the industry: industry leaders, government officials, investment funds, venture capitalists, NFT and digital artists, entrepreneurs, and multinational corporations.
WOW Summit Hong Kong aims to bridge the leading players in Web2 and Web3 space with the Global community, providing an exclusive platform for high-class networking, critical discussions, exploring lucrative business opportunities, and, of course, enjoying some memorable moments!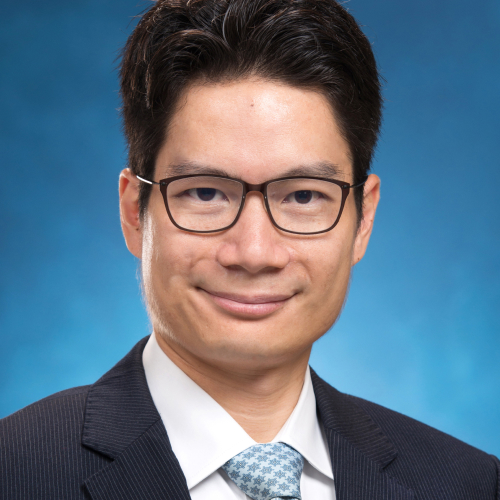 JOSEPH CHAN
Under Secretary for Financial Services and the Treasury of Hong Kong Government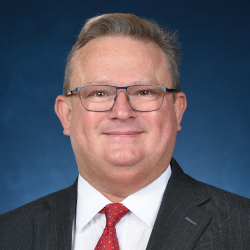 Stephen Phillips
Director-General of Investment Promotion
Invest Hong Kong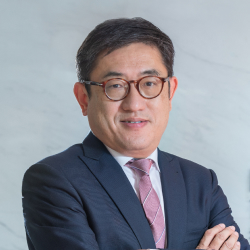 Dane Cheng
Executive Director
Hong Kong Tourism Board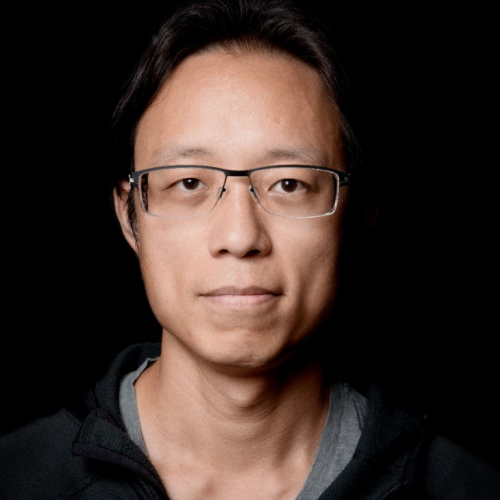 YAT SIU
Co-Founder & Executive Chairman
Animoca Brands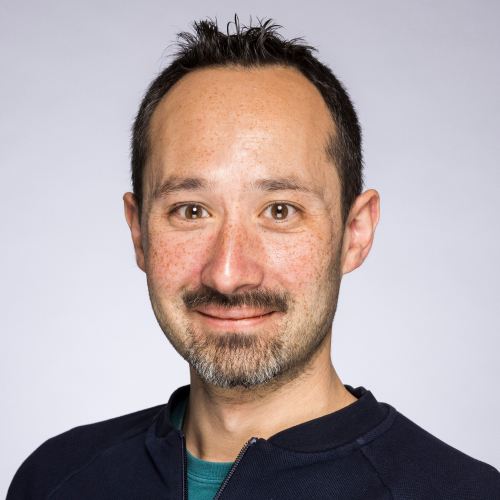 SEBASTIEN BORGET
Co-Founder & COO
The Sandbox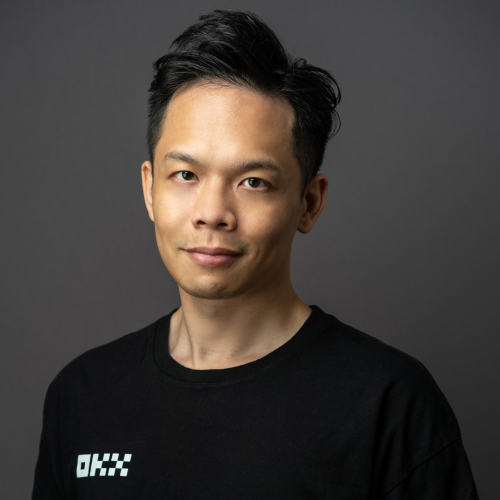 LENNIX LAI
Managing Director
OKX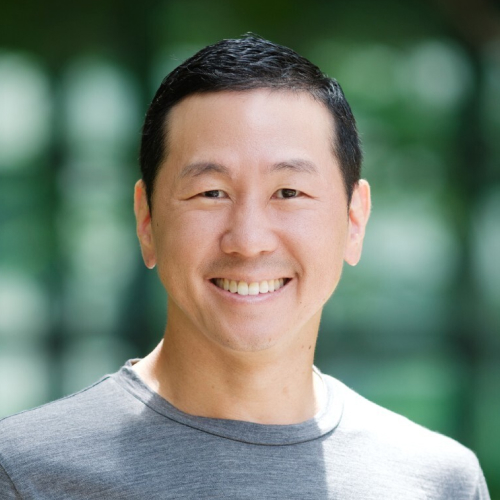 EVAN AUYANG
Group President
Animoca Brands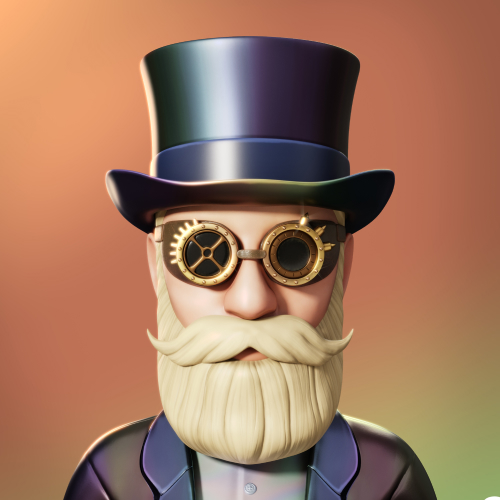 WHALESHARK
Founder
WHALE and E1337
And 150+ other top-level speakers
BUIDL the future together
This is a remarkable chance to tap into the boundless possibilities offered by Web3 technology alongside some of the world's most distinguished and visionary leaders.
Hong Kong, with its progressive stance on technology regulation and the rapidly evolving metaverse landscape, serves as the perfect backdrop to delve into the latest trends and groundbreaking innovations in the world of Web3.
BECOME A PART OF
UNITED WEB3 COMMUNITY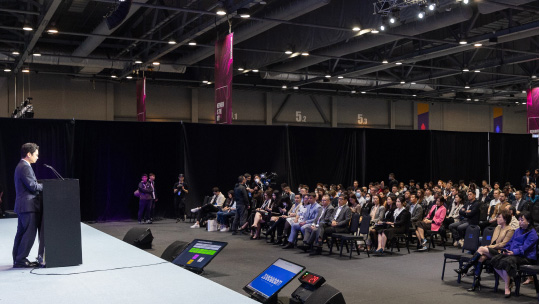 Explore enterprise implementation case studies and solutions.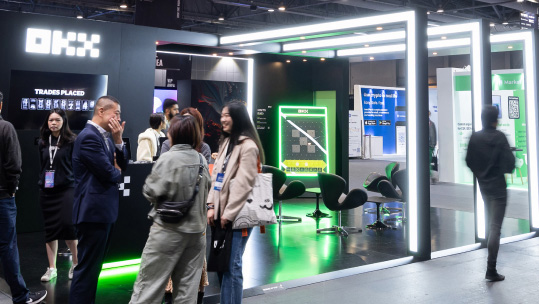 Check out some of the most innovative and creative Web3 projects.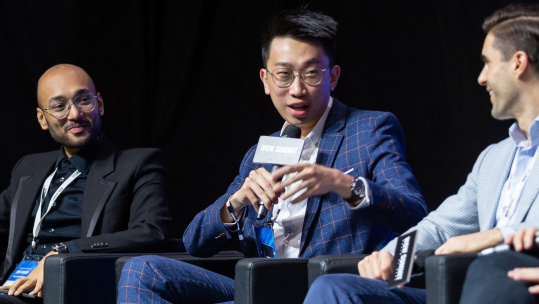 Meet and greet new outstanding startups in the industry.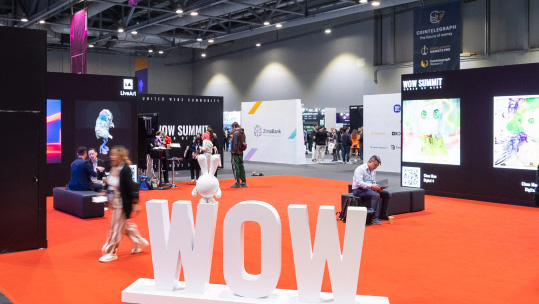 Discover gifted NFT artists and witness a fantastic art show!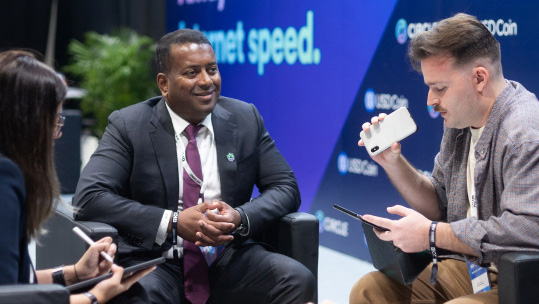 Have fun and network with the global Web3 community!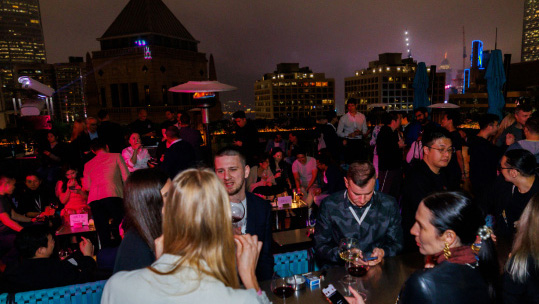 Submit your WOW Hong Kong side event, and we will promote it on our website.
"In the world of finance, mass adoption of DeFi is not just about complexity reduction, but making it simpler for everyone to understand and accept."
"The evolving landscape of gaming colliding with blockchain highlights the imperative for both to work hand in hand, creating a synergy that pushes technological boundaries."
"Embarking on a journey from traditional finance to the rapidly evolving Web3 landscape is not just a leap but a strategic move towards financial innovation."
"The reinvention of the digital assets landscape is not merely a facelift; it's a dynamic transformation shaping the future of economic ecosystems."
"The integration of cutting-edge Web3 advancements in various sectors is like infusing innovation into the DNA of industries, fostering a new era of efficiency and connectivity."
"In the transformative Web3 landscape, Asia and the Middle East emerge as pioneers, offering unique perspectives and contributing significantly to the global technological narrative."
"Tokenizing and creating NFTs to preserve the Amazon forests represent pioneering initiatives, where innovation aligns with environmental stewardship for a sustainable future."
Standard
Early Bird
(till 15 Jan 2024)
Limited tickets available
Exhibition area access

Conference area access

Networking app access
(connect with Standard and Business pass holders)
Business Networking
Early Bird
(till 15 Jan 2024)
Limited tickets available
Exhibition area access

Conference area access

Premium Networking app access

Connect with all categories of attendees via networking app (including speakers & VIPs)

Closing party access
VIP
Early Bird
(till 15 Jan 2024)
Limited tickets available
Exhibition area access

Conference area access

Premium Networking app access

Connect with all categories of attendees via networking app (including speakers & VIPs)

Coffee break area access

VIP& Speaker Lounge Access

Lunch at the VIP lounge

Pre-event VIP Dinner invitation on March 25th

VIP cocktail reception on March 26th

Closing party VIP ticket on March 27th
MAKING THE FUTURE OF WEB3 ACCESSIBLE FOR ANYONE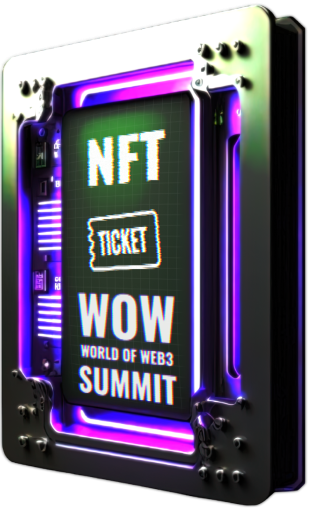 AsiaWorld-Expo, Airport Expo Blvd, Chek Lap Kok, Hong Kong